Breastfeeding Tips and Products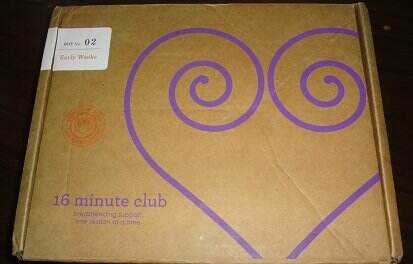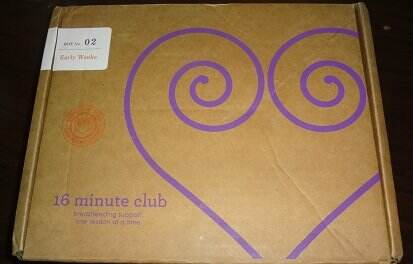 Becoming a new mom can be overwhelming. And one area where many moms have difficulty is with breastfeeding. Without proper information and support, it can be difficult, even though nothing is more natural!
The 16 Minute Club was started to help moms get the information they need as well as introducing them to products to help them on their breastfeeding journey. Every 6 weeks you will receive a box of samples relevent to the "stage" of breastfeeding you are in, as well as helpful breastfeeding tips and information on what to expect.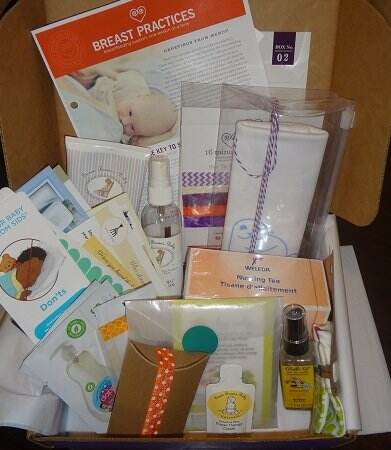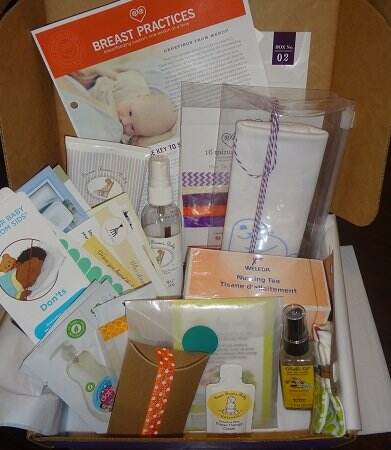 I was sent box #2, for babies 0-6 weeks, to review. Box #1 is actually for pre-birth. I got some products for both mom and baby.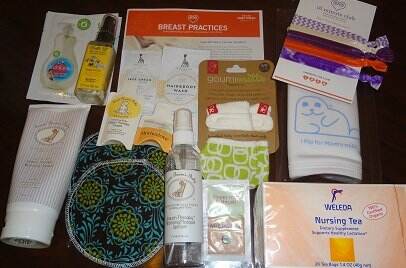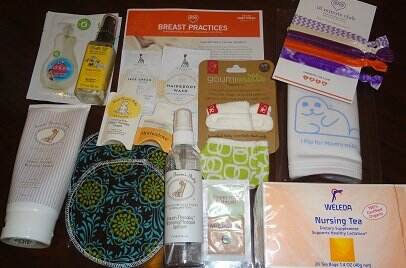 Items specifically related to breastfeeding include a 20 pack of Weleda Nursing tea, which contains a proprietary blend of herbs to increase milk supply and help mom and baby relax and breast pads. There was also a set of hair ties for "the hair tie method."

There were also a couple samples of Dapple dish detergent for washing baby bottles or possibly pump parts and an adorable little burp cloth with a baby seal on it.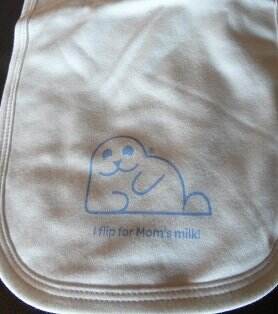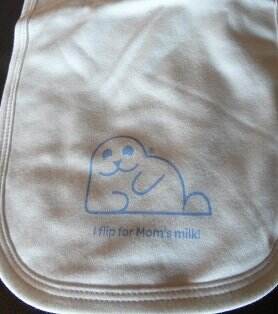 For baby, there were Guava Kids mittens to keep your newborn from scratching him/herself, Susan Brown's Baby diaper therapy cream and face cream and hair/body wash from Sophie la Giraffe.
For Mom, there was Bella B perineal spray, stretch therapy warming masque from Susan Brown's Baby, Motherlove nipple cream and diaper rash and thrush cream.

Besides the box and helpful breastfeeding tips, the 16 Minute Club has a blog with lots of other topics relevant to motherhood. There is also a helpful FAQ section to address some common concerns, as well as upcoming breastfeeding events.
The 16 Minute Club was founded by Wendy Wright, a certified lactation consultant with a goal of educating and helping as many moms as possible achieve their breastfeeding goals.
If you are a new or expecting mom (or even if you need a brush up on breastfeeding), it is worth checking out! Even as a third time mom, I'm always finding new products and information to help me. And I'm really looking forward to box #3, which covers "growth spurt."
You can also follow the 16 Minute Club on Social media!
 facebook * twitter * pinterest * YouTube * instagram