I recently received this really neat backpack from Aurorae Yoga. This bag is made to be a yoga bag, but it is very versatile and can be used for a variety of things. You can use it for school or traveling as well as a trip to the gym.I was very impressed with the quality of this bag. It is a little different from a regular backpack, as it opens from the side, but it is very sturdy! Also, it only has one strap, that goes diagonally across your body. You can wear it in the front or on the back. Personally, I love using packs you can wear up front to theme parks!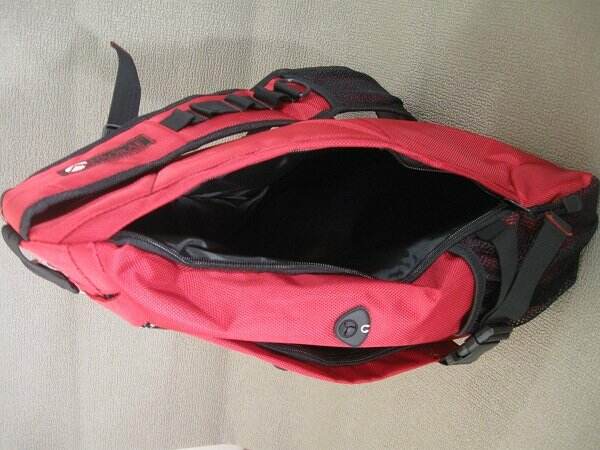 The Aurorae Yoga backpack is made to hold Aurorae Yoga Mats, plus anything else you may need for your workout (like a change of clothes!). I don't have the yoga mat, but you go here to see a pic with the mat in the bag. You can also purchase at this link.
Aurorae Yoga was founded by Dennis Ingui, just a regular Yoga student with a feel for what products other students need. Aurorae Yoga has a variety of Yoga products available.
Find Aurorae Yoga! website*facebook*twitter*pinterest*Google+
As a member ofOutburst Media, I received this product from Aurorae Yoga in hopes of obtaining a review. All opinions are my own.