Ways to Power the Holidays with Duracell
 This post was written on behalf of SheSpeaks and Duracell. Opinions are my own and may differ from others.'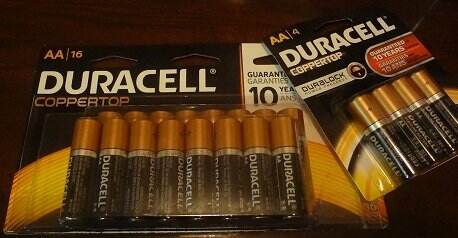 The holidays are just around the corner and there is magic in the air. There is nothing like the feeling you get when baking cookies with the kids, seeing all the Christmas decorations go up and listening to holiday music.
When you're working your way down your shopping list, don't forget to pick up some batteries to power those great gifts! In this modern age of cellphones, video games and electronic gadgets, it is always a good idea to have a supply of batteries on hand.
Many toys our children ask for require batteries and most don't have batteries included. The few toys that do include the batteries are generally of cheap, poor quality. That's why it's important to go with a high quality battery, such as Duracell Coppertop Batteries.
Duracell CopperTop batteries are available in AA, AAA, C, D and 9V and come in a variety of different size packs. The 4 pack would make a great stocking stuffer to go with that remote control car!
The 16 pack is perfect to have on hand if you expect to go through a lot of batteries. You may surprised at how many things you will use batteries for this holiday season, because frankly, we just don't think about it that much–until we need new batteries, of course! Check out these things you may need batteries for during the holidays and winter season.
Decorating. You know those cute little Christmas villages that are so popular? You need batteries or electricity to light them up! Or what about the dancing snowman or singing Santa you get out out every year? They need batteries too!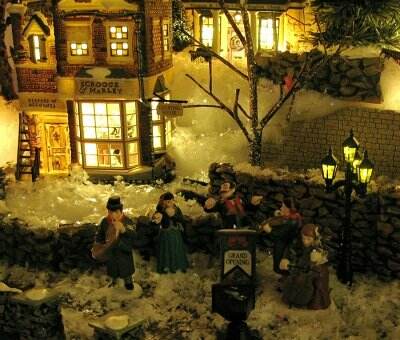 Entertainment. If you have guests from out of town, or even just spending the day, it can be a great time to use that Wii! And those Wii controllers will eat batteries! No gamers? I bet that TV remote still gets used!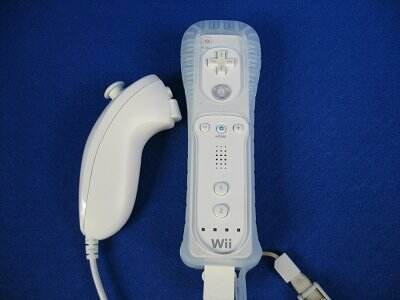 Toys. Of course I mentioned this before, but lots of toys use batteries! Remote control cars, talking dolls and more!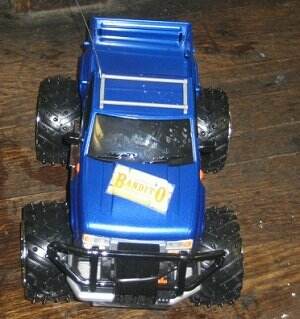 Cameras. I don't know who doesn't take pictures and video during Thanksgiving, Christmas and other holidays. You definitely don't want to run out of batteries when you're documenting precious memories!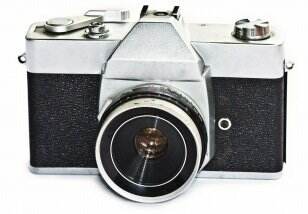 Other incidentals. You may need batteries for flashlights, alarm clocks, electric toothbrushes and more. You'll want to make sure you have some of each variety, but especially AA!
Duracell is the #1 trusted battery brand of first responders, pharmacists and parents, so you know it's a battery you can trust, make sure you stock up on Duracell Coppertop Batteries to power the holidays! 
Do you keep your batteries stocked up?
Photo attributions:
Christmas Village (kevindooley) Wii Remote (kev_hickey_uk) Toy Car (Andrew Ratto) at creativecommons.org
Camera: courtesy of winnond at FreeDigitalPhotos.net