Fun Friday: Explore the World with Little Passports!
*I received an "explorer kit" from Little Passport for this review. All opinions are my own.*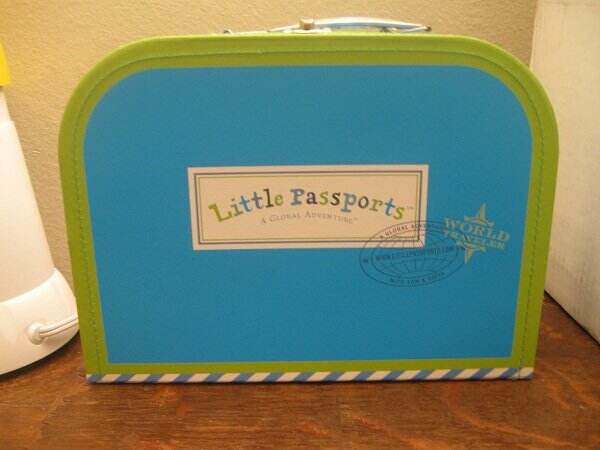 Have you heard of Little Passports? Little Passports is a subscription box for kids that helps them explore the world.  Each month your child gets to "travel" to different country with Sam and Sofia.
Little Passports sent me an explorer kit, which is the first kit you receive when signing up for the program. Your explorer kit will come in a nifty little suitcase. It's not heavy-duty, but it's definitely sturdy enough to be useful in holding your travel goodies! You also get a passport, a map and stickers to mark the map.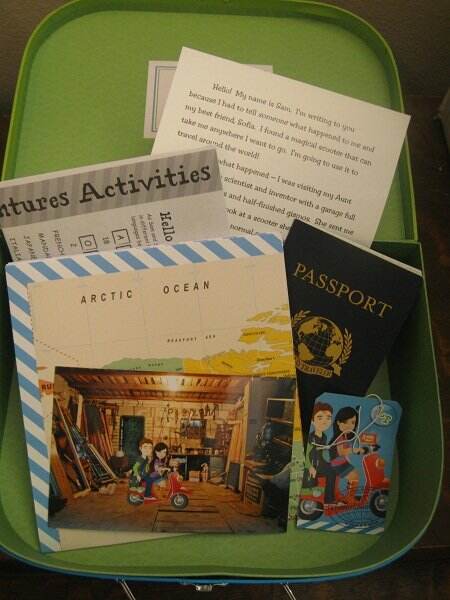 I really like this world map that comes with the kit!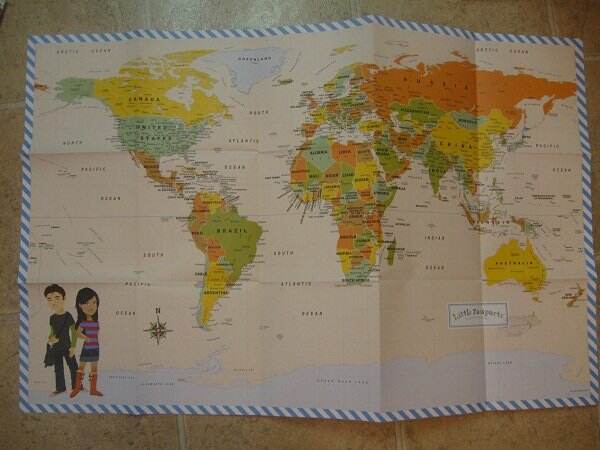 There was not very much in the way of activities in this kit (just a couple of word puzzles), but I understand there will be more activities and possibly a souvenir in future boxes, which are centered on different countries.
In future boxes, I would like to see maybe a craft related to the country being visited, as well as a recipe. I'm not exactly sure what is in the country boxes as I haven't tried one yet. Once I get another one, I can give a better idea of the types of things to expect in the box!
There are two different subscriptions to choose from: Little Passports World Edition for 5-10 year olds and the Little Passports USA Edition for 7-12 year olds. The USA editions are a little different from the World Edition, including the introductory kit. They both look like they will provide a fun learning experience for the kids though!
Check out Little Passports! website*facebook*twitter*pinterest
I received one or more of the products mentioned above for free for evaluation purposes. However, all opinions expressed are still 100% my own. I am disclosing this in accordance with the Federal Trade Commissions 16, CFR part 255 Guides Concerning the Use of Endorsements and Testimonials in Advertising. Please see my full disclosure policy HERE.