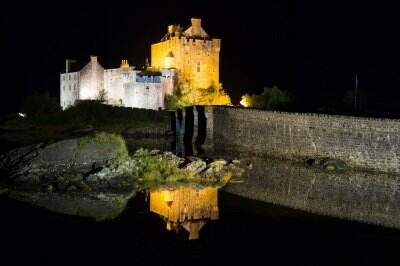 Image courtesy of phaendin at FreeDigitalPhotos.net
These are not really blog posts–it's a book I'm working on. This is a fantasy story that I am actually hoping to make into a trilogy. You are not obligated to read, and if this isn't your kind of thing, I understand.
I just thought I would put it out there in case anyone was interested. If you do continue reading, I would love to know if, after reading chapter one, you would like to continue reading.
Chapter One: The Twilight Council
Chapter Two: The Lady in The Water
Chapter Three: The Archery Contest
Chapter Four: At King Garrick's Castle
Chapter Five: The Sword of Gothred
Chapter Six: King Garrick's Arrival
Save