Homemade Nipple Cream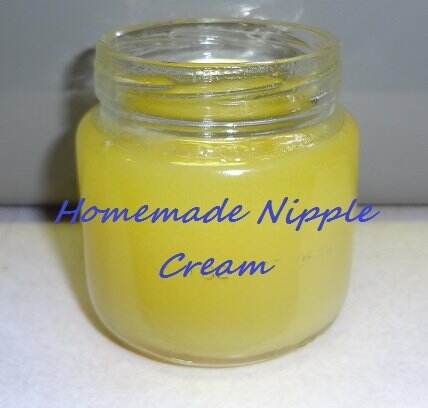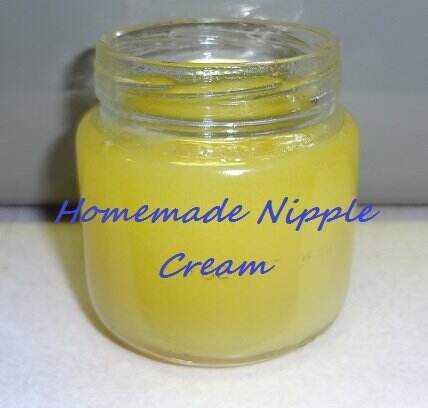 I'm sure many of you know August has been deemed National Breastfeeding Month and this week is World Breastfeeding Week. So most of my posts and reviews this week will be related to breastfeeding. And this topic is also completely relevant to me as the mother of a newborn. 🙂
Since I usually do DIY's on Monday, today I thought I'd share this homemade nipple cream I whipped up. And it's all natural, moisturizing and made from products that can be used for a variety of things.
Here is a rundown of the ingredients I used. You could probably use these alone, but I like this combo. Plus shea btter and cocoa butter are both quite hard at room temp. Mixing them with the oils makes the perfect texture.
Coconut oil is naturally anti-bacterial, soothing and promotes healthy skin regeneration. Shea butter also moisturizes and regenerates skin. Olive Oil soothes irritated skin and moisturizes. Cocoa butter lubricates and protects skin, helps prevent rancidity and has a wonderful chocolate smell!
If you happen to have an empty 4 oz baby food jar, it's just right for this recipe. But you can use any small, microwave safe jar. Or make it in a glass bowl and put it in another small container before it solidifies. 
3 TBSP Coconut Oil
1 1/2 TBSP Cocoa Butter
1 TBSP Shea Butter
1 tsp Olive Oil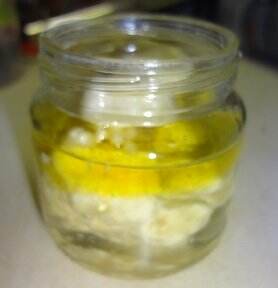 Add the ingredients into the jar and microwave about a minute and a half. You may need to use a pot holder when removing it, as it will be hot! Put the lid on and swirl lightly to mix and allow to cool to room temperature. You can put it in the freezer for 30 minutes to let it cool faster.
Use after feeding or pumping, as needed. It will become liquidy when it comes in contact with your skin.