Finding a Car to Fit Your Family
Sponsored post on behalf of cars.com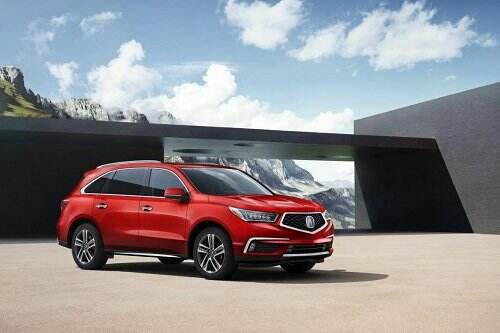 I remember my first car. It was so exciting. I was away at college, about to graduate with my AA and my grandparents called and told me they had bought me a car that I would get when I came home for the summer. I didn't get to choose the car, but they bought it for me and I was grateful. And it was a decent car that ended up lasting me about 2 years.
But about a year into my marriage, the car finally got to that point where it would cost more to fix than it was worth. So it was time to look for a new car. We've bought a few cars since then, to fit the changing needs of our budget and our family.
When you're looking to purchase a new (or used) car, one of the most important things to do is research. It's really helpful to use a site like cars.com,  where you can put in the stats of the vehicle you're looking at and check out reviews, or just browse around for ideas on what type of car would best fit your family.
It's especially important to research if you're buying from a dealership. If you know what you're looking for and what to expect, you are less likely to be taken advantage of. Being knowledgeable about the car you're looking at can help you negotiate price. Don't be afraid to walk away if you need to, and definitely shop around.
If you have young children, you may also want to check out info about installing car seats, and the type of car you choose may be affected by how easy it is to install your car seat in the car. Because nothing is more important than the safety of your children.
A car is a pretty big purchase, so you want to make sure you make the best choice. Do your research. Take your time. And don't forget to test drive!
Save
Save
Save