Make it Monday: Baking Mix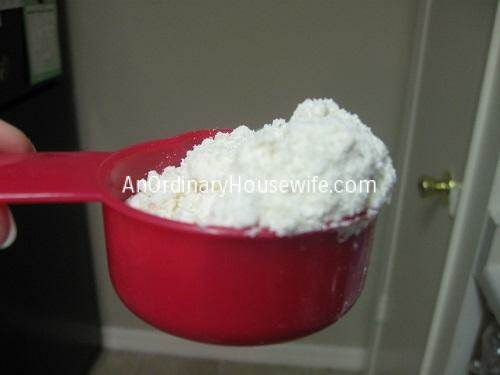 It is really easy to make your own premade baking mix (think Bisquick). So whenever you come across a recipe that calls for Bisquick, just use this instead!
*You can use butter instead of shortening, but it would need to be stored in the refrigerator in this case.*
9 cups flour
2/3 cup dry milk
3 Tbsp. baking powder
2 tsp. salt
1 cup shortening or 1/2 shortening
Mix flour and other dry ingredients. Cut in shortening, or use your hands to mix it in. Store in an airtight container up to 6 months.