Last week, I shared with you about Joel Marion's book Always Eat After 7 PM, which makes dieting easy and eliminates 90% of reasons for resistance.  The book introduces a different approach to some of the diet philosophies we've been taught for so long.
This post is brought to you by "Always Eat After 7 PM". The opinions expressed below are my own.
We've been traditionally taught to avoid carbs, have an early dinner, and never eat before bed. But the fact is, the latest scientific research shows us this earlier model is not the most ideal.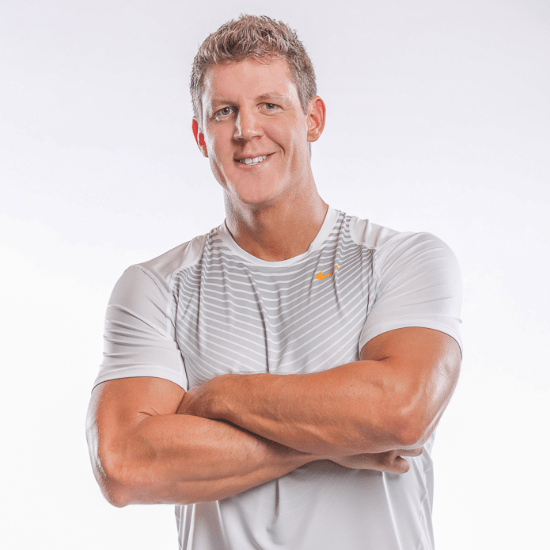 In an author interview with Joel, I got the answer to some of the major questions about Joel's research and the program.
Q1: How long did it take for you to develop the diet?
A1: It actually took several years of researching for me to discover the real science of eating late night. After a few years of tweaking and refining, I finally came up with a rapid fat loss solution that overcomes all the pitfalls of traditional diets.
Q2: What was the most surprising discovery when you were researching scientific data for the diet?
A2: That almost everything my college education and certifications taught me was NOT grounded in published scientific research.
Q3: How difficult is the Always Eat After 7 PM plan to follow?
A3: It's not. And that's exactly why I wrote the book. While any diet is never truly easy, it can be more enjoyable and much easier to adhere to when you understand how Always Eat After 7pm works because it caters to our bodies natural instincts.
This program has principles that align with some of my beliefs about healthy eating. One is that our bodies need both good fats and good carbs to thrive. Secondly, every meal needs to contain protein.
Here is a quote from the book that really sums it up:
"Fact is, most diets are extremely narrow with regard to food choices and variety, and many even limit entire macronutrients altogether over the course of the entire program (think low-carb and low-fat diets). Three months with no carbs? No thanks. Such practices not only are entirely unnecessary, but make for a miserable, unsustainable experience."

Always Eat After 7 PM: The Revolutionary Rule-Breaking Diet That Lets You Enjoy Huge Dinners, Desserts, and Indulgent Snacks—While Burning Fat Overnight by Joel Marion is now available to purchase. 
Learn more about the book and how to purchase here.
This post is brought to you by "Always Eat After 7 PM". The opinions expressed are my own.