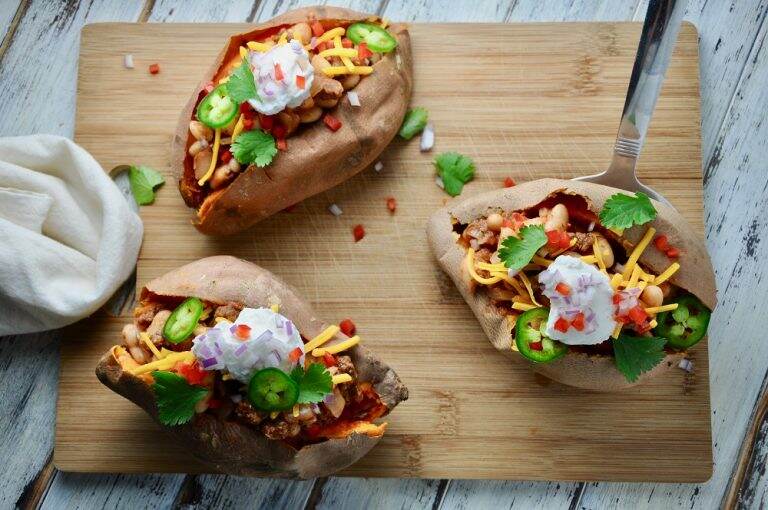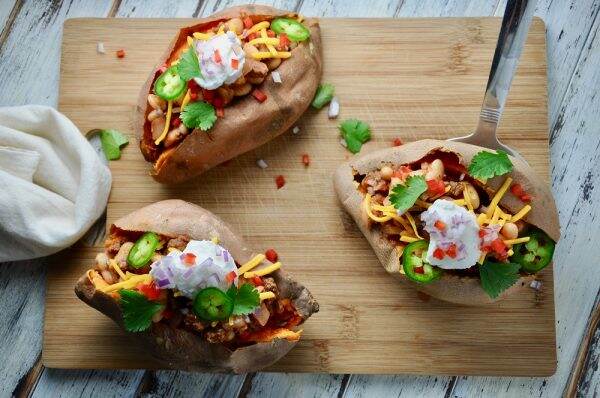 This post is brought to you by "Always Eat After 7 PM". The opinions expressed below are my own.
Over the last couple weeks I've been sharing about the book Always Eat After 7 PM by Joel Marion, and last week I posted a few Q and A's with Joel about the program.
As someone who's never been a big breakfast eater, the morning ritual is one of the easiest parts for me. My favorite of the drinks is the lemon water. I do add a few drops of liquid stevia to mine. The stevia is not in the recipe, but it makes it more palatable for me and is like drinking a lemonade!
The following quote from the book explains some of the benefits of starting the day with lemon water:
"One of the simplest 3-Minute Fat-Burning Morning Rituals, lemon water is a glass of water mixed with the juice of one half of a lemon. This drink provides all the benefits of regular drinking water, which supports weight loss, digestive health, physical performance, and cognitive function."
I also like to start my day with one of my chocolate veggie shakes. This is not a "breakfast" that's mentioned by the book, but I feel like it would definitely work within the program, since it's basically veggies and collagen and has very few calories.
The other meals of the day can sometimes be challenging, but the food lists provided help to keep it simple. I try to keep my lunch and midday meals light and easy, meaning I don't have to cook anything, or it's easy to throw together. That way I can focus on dinner to be my "heartier" meal, and that's the meal I eat with my family.
Always Eat After 7 PM: The Revolutionary Rule-Breaking Diet That Lets You Enjoy Huge Dinners, Desserts, and Indulgent Snacks—While Burning Fat Overnight by Joel Marion is now available to purchase.
Bestselling author, Joel Marion, is a fitness expert and nutritionist debunking the myths underlying traditional dieting and offers a simple, highly effective weight loss program.
Learn more about the book and how to purchase here.
If you haven't already, check out my first post about the book and the author interview with Joel Marion!
This post is brought to you by "Always Eat After 7 PM". The opinions expressed are my own.