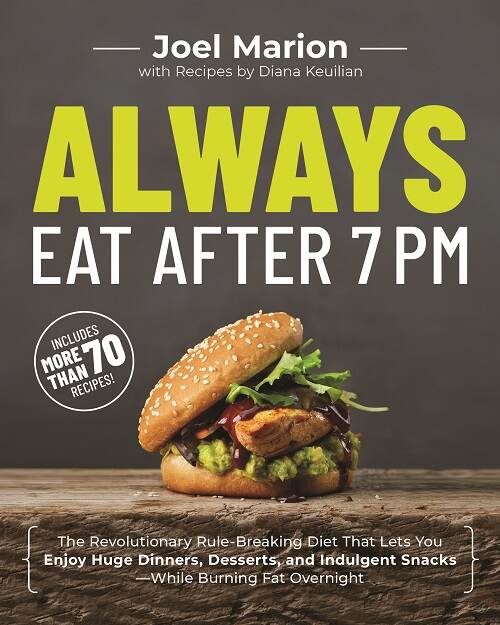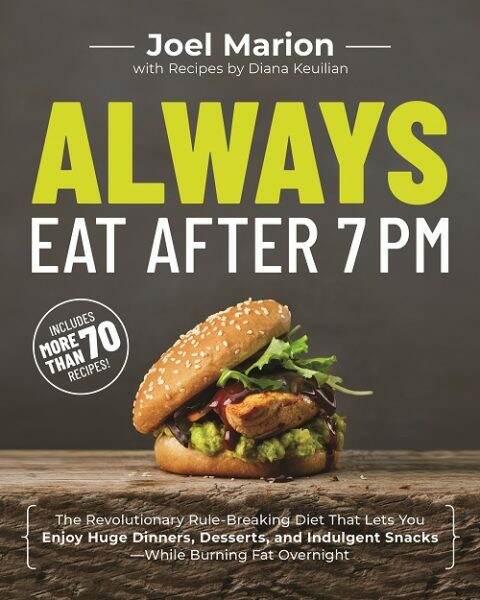 There are so many diets and eating plans out there and every body is different, so sometimes you just have to try out different plans or programs until you find the one that is right for you.
This post is brought to you by "Always Eat After 7 PM". The opinions expressed below are my own.
The Always Eat After 7 PM plan consists of:
The 14-day Acceleration Phase to kick-start the program and see rapid results
The Main Phase where you'll learn exactly which foods to eat when in order to achieve your weight-loss goals
The Lifestyle Phase to keep the weight off for good
This season of being stuck at home has really not been helpful in getting me to my health goals. Cabin fever and having less-than-good-for-you foods in the house is not a good combination!
You know what also makes getting and staying healthy difficult? Not having a plan. I find I do so much better with staying on track when I make a plan and stick to it.
A good program can help you make a plan and walk you through it.
Here is a quote from the book:
"Always Eat After 7 pm is a three-phase program that teaches you how to lose big by strategically eating big when you are naturally hungriest—in the evening. This may sound too good to be true, but let me assure you it is no gimmick. It's all about making strategic and smart food swaps, and you can still eat your favorite foods."
I'm actually not a big breakfast person myself. I can usually skip it and be fine. But I do tend to get hungry and "snacky" in the evening. Which totally fits the quote from above.
If I haven't planned well, it can lead to some bad late-night snacking choices. So I decided this plan was worth a try.
Stayed tuned and join me next week for more information on the program!
In the meantime, check out some of Joel's healthy snack ideas.
Always Eat After 7 PM: The Revolutionary Rule-Breaking Diet That Lets You Enjoy Huge Dinners, Desserts, and Indulgent Snacks—While Burning Fat Overnight by Joel Marion is now available to purchase.
Learn more about the book and how to purchase here.
This post is brought to you by "Always Eat After 7 PM". The opinions expressed are my own.