This post is sponsored by P.volve and contains affiliate links. 

Just about every health expert will tell you if you want to improve your health and lose weight, it comes down to two basic things–diet and exercise. The opinions on how to implement those two things may vary, but take away is pretty much the same. Most of you probably know I'm an advocate of the Trim Healthy Mama eating plan, but it's a good idea to incorporate some type of fitness/workout regimen into your routine as well.
Recently I came across a home workout program called P.volve and I've gotta say I'm really intrigued. According to P.volve, your workout should not not leave you exhausted and in pain. Well, if that isn't exactly what I want to hear from a potential workout program, I don't know what is! P.volve workouts are based on the kinds of movements you use in your everyday life, not reps. P.volve works with your body, not against it.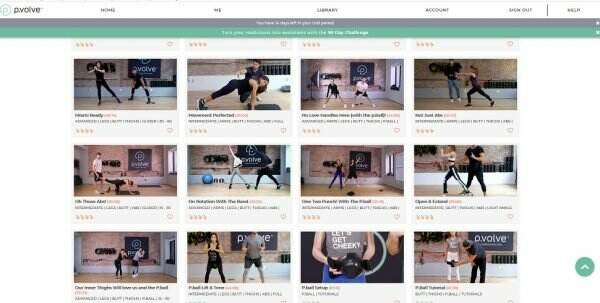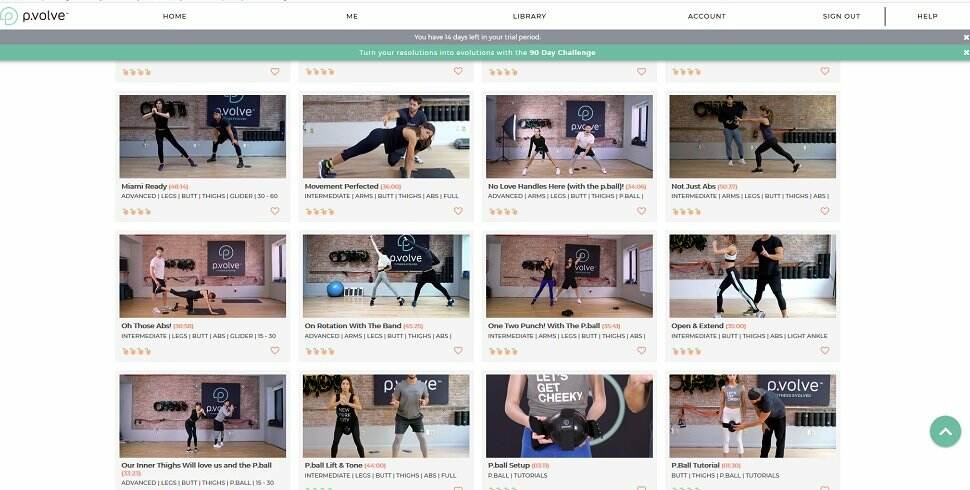 I just signed up for my 15 day trial and I'm excited to see how it's different from other workout programs I've done in the past. There are a variety of videos from beginner to advanced. Many you can do without any extra equipment, but the revolutionary p.ball is designed to help you get the most out of your workouts. And the app lets you take your workout with you wherever you go!
Do you have a favorite workout program? Are you planning to give P.volve a try?