Tasty Tuesday: Roasted Zucchini
Roasted Zucchini Recipe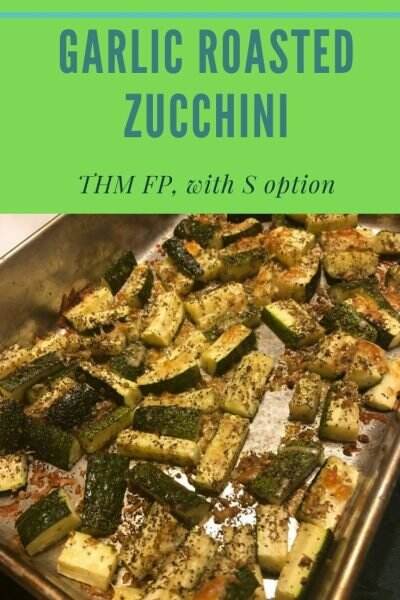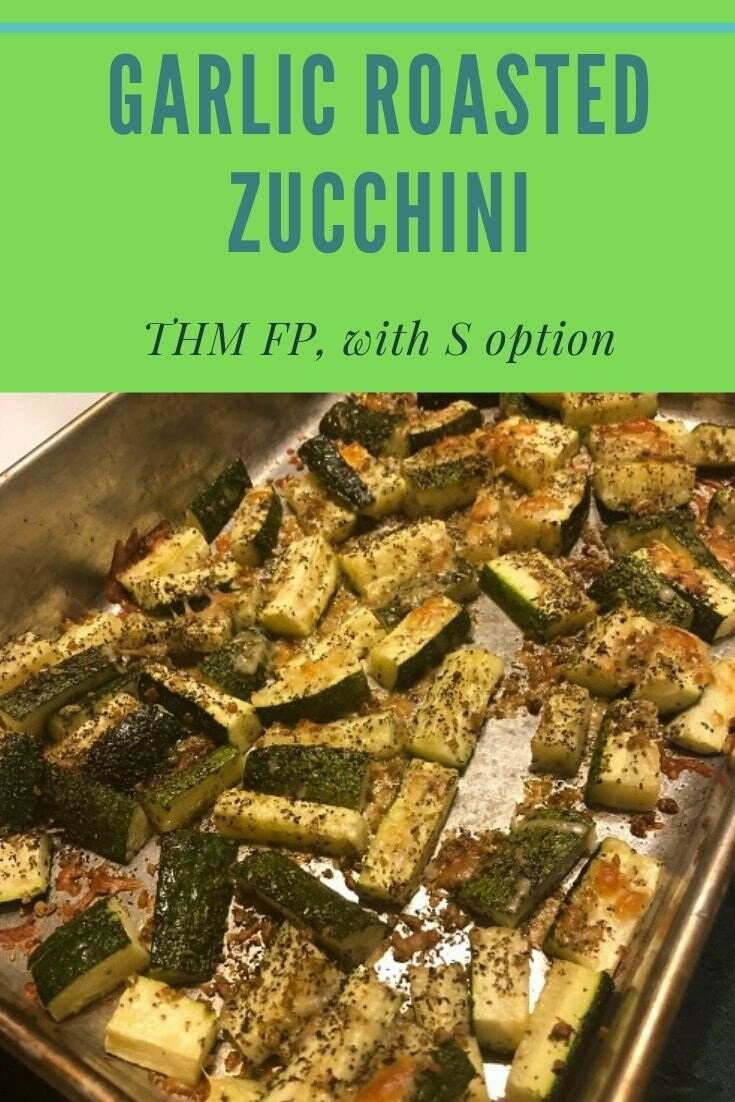 Spaghetti has always been a staple around my house. It's quick and easy, and can be thrown together when you've had a long day and just can't do anything more involved. Plus, the kids love it. But since I've been doing Trim Healthy Mama (more about that plan here) I have really been trying to incorporate more vegetables into my meals.
*Affiliate links may be included in this post. Please see full disclosure policy here.
Many people have salad as their "vegetable dish," when having spaghetti, which is great, if your family will eat salad. I usually do eat a small salad with my pasta ( I use Trim Healthy Noodles), but hubby and the kids are less inclined to eat salad. So sometimes I like to make roasted zucchini to go with my Italian dishes. I have also been using the "ground beef hack" in my spaghetti sauce to incorporate more veggies and stretch my meat!

I always make sure to have mushrooms and zucchini on hand, since I do something Italian at least once a week (usually spaghetti) and I like to have my cinnamon zapples a couple times a week! Zucchini is such a mild and versatile veggie.
This can be easily adjusted for bigger families, but here is what I do for my family of 6 (4 kids, including a baby that won't eat zucchini). This would probably be enough for 3-4 adults, unless you want a huge serving!

3 medium zucchini

1 TBSP olive or melted coconut oil
1 1/2 TBSP Garlic Gold Italian Herb,  OR 1 TBSP minced garlic and 1/2 tsp each of basil and oregano
1 tsp sea salt
1 TBSP grated Parmesan cheese (optional) If you're having this with an S meal, you can add a little more parmesan, and/or use shredded parmesan. Just know doing this may push the dish into S territory. You can also add a little more oil to make it an S.

Cut the ends off the zucchini, then cut the zucchini into 3-4 big chunks. Then cut each of the chunks into strips (about 9 from each chunk).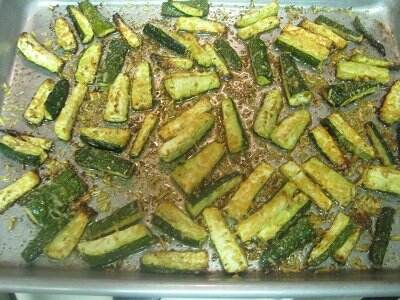 Pour the olive oil, garlic/spices and salt over the zucchini strips and use your fingers to gently rub the oil/garlic over all the zucchini strips.
Spread the zucchini pieces across a baking sheet and sprinke the cheese on the zucchini pieces. Bake at 400 degrees about 30 minutes, until they start to brown a little. You can also roast them at 350 degrees for longer if you need to use the oven for something else (like lasagna) well.
Serve and let me know what you think!