5 Free Online Calorie Calculators to Help You Lose Weight
Free Online Calorie Calculators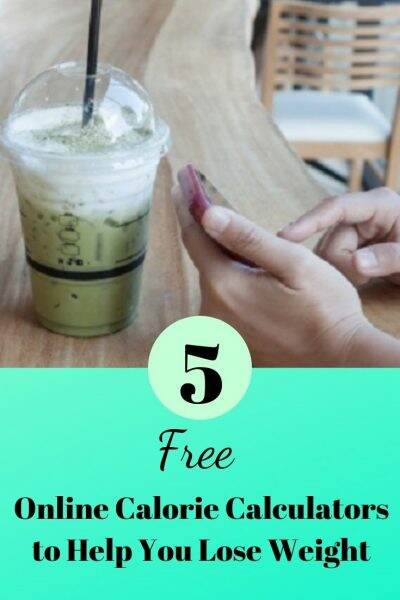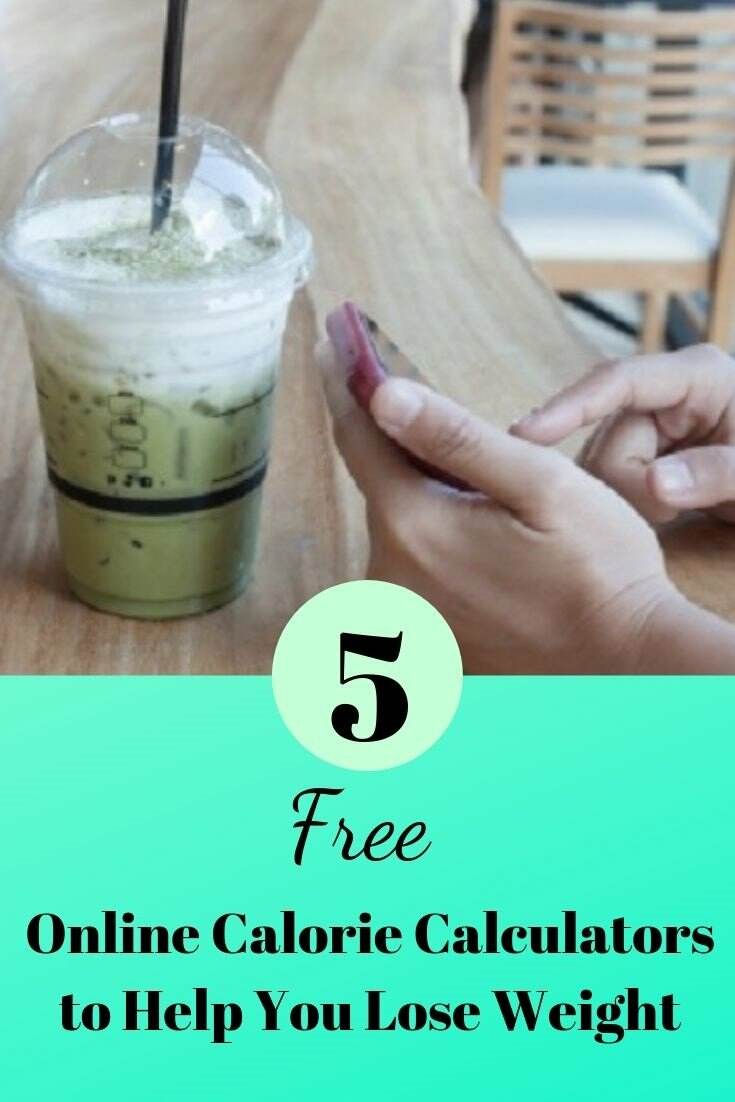 *Guest post by Kristine Fields
It can be very helpful to track your consumption of meals and calories. Research has shown that individuals who keep a check and balance on calorie intake lose more weight and are more likely to sustain weight in the long run. There are many helpful websites and apps for you to record meals and monitor your consumption.
These are some of the best online calculators for tracking your calorie consumption and requirements.
1. MyFitnessPal
MyFitnessPal is one of today's most popular calorie calculators. It monitors your weight and calculates your suggested weekly calorie consumption. There is also a record book of meals and a sports notebook in this calculator.
MyFitnessPal monitors your advancement towards your objectives and provides a chat forum with other users. Conversations, advice and individual achievements are included along with recipes.
The food database of MyFitnessPal contains over 5 million dishes and is extremely comprehensive. You can also download web recipes or produce unique dishes and meals. The app even saves a recording of your favorite meals.
In addition, you can immediately access dietary guidelines of several packaged products using the MyFitnessPal barcode detector. The diagrams of your carbohydrates, proteins and fats will be displayed each day as pie diagrams. For every day, you can also write notes that indicate how you feel or how things are.
A free version of MyFitnessPal is available. However, certain features are available only with the premium edition of $49.99 per year.
 Why MyFitnessPal is one of the best online calorie calculators
 MyFitnessPal offers the largest database of diet trackers and contains a large number of eating options.
 It can download web recipes and calculate the calorie content of every meal.
 If you don't have time to contribute some food information, you can "add rapid" calories.
2. Lose it
Lose It is another wellness tracker that contains a diary for recording your meals and exercise notes that are easy to use. A pedometer or other exercise equipment can also be connected.
Lose it, based on weight, height, age and objectives provide customized calorie consumption suggestions. The homepage monitors your calories. It includes an extensive food database and icons that each meal registration represents. The food notebook is simple to use. It's not complicated to add new meals.
Furthermore, Lose it! has an embedded food barcode scanner. The "challenge" menu lets you take part in or create your own dietary challenges. You can set more targets, register extra data and get some extra features with the premium version, which is $39.99 a year.
 Reasons why Lose It! is one of the best online calorie calculating apps
 Lose It! app has a food database tested by its group of specialists, which includes popular restaurants and name brand foods.
 You can add reminders to record your meals and food intake.
3. FatSecret
FatSecret is a free Calculators.tech calorie calculator. FatSecret includes food daily notes, databases on nutrition, recipes, exercise notes, and weight graphs.
Barcode scanners allow you to track the nutritional info in packaged foods. Total calorie intake and carb, protein and fat numbers for each day and for every meal are shown on the homepage. The monthly overview provided by FatSecret lets you see the all of your daily calories and the median amount per month. This function could be useful for monitoring your general progress.
FatSecret is a very user-friendly calorie calculator. There is also a chat group where consumers can share achievements and get advice and recipes. It also has a "challenges" function where individuals can generate or engage in diet challenges.
 Why FatSecret is one of best online calorie calculators.
 A complete list of foods, including many restaurant/supermarket snacks is available.
 Food added by other users is outlined in order to check whether the data is correct.
 FatSecret can provide low-carb diets which can be helpful for diet conscious people.
4. Cron-o-meter
Cron-o-meter enables you to conveniently monitor your diet, workout and your weight. Recommended diet proportions are available along with a powerful database for workouts. You can select a unique profile depending on greater calorie requirements if you are pregnant or breastfeeding your baby. If you follow a certain diet, like paleo, low carb, low fat or vegetarian, you can let Cron-o-meter know that. This will change the suggestions for macronutrients.
The food journal is simple and easy to use. Below is a diagram showing the complete number calories you consume, along with your carbohydrates, fats and enzymes throughout the day. For keeping a record of micro-nutrients, like minerals and multivitamins, Cron-o-meter is very helpful.
It offers premium version for less than 3 dollars per month which removes ads, provides sophisticated assessments and several extra features.
 Why Cron-o-meter is a great calorie calculator
 It's very user friendly.
 It keeps track of micronutrients like vitamins, mineral substances and trace components.
5. SparkPeople
SparkPeople is a complete calorie counter that tracks food, activity, objectives and advancement. Diaries of food are relatively simple. You can add the entry for several days if you eat the same thing often.
Total calories, carbs, fats and proteins can be seen separately for every day at the bottom. The information can also be viewed as a diagram. Recipes are very simple to add, and a barcode detector is included to enable you to record packaged foods.
The free edition has one of the largest internet food and health databases, but to access many more features, you must purchase a premium account. SparkPeople has many resources on different subjects.
 Conclusion:
It can be extremely helpful to track calories and maintain your diet if you're trying to lose weight, maintain or even gain more weight. You can also modify your diet, such as eating more or less meat or carbohydrates. Try to keep track of your nutrition for a few days or weeks regularly.
This will help you determine where your objectives should be adjusted according to fit your needs.
Image courtesy of punsayaporn at FreeDigitalPhotos.net